Come 31st August, one lucky Malaysian will take home RM31,000 from the MAA Medicare Cardiac Diagnostic Centre's Merdeka Bonanza Contest!
Dr. Haji Azriman Rosman, Chief Executive Officer of MAA Medicare Cardiac Diagnostic Centre said the Merdeka Bonanza Contest held for the first time by the organisation, was to create awareness on cardiovascular diseases and was part of the Merdeka celebrations. 

"Malaysians need to be cognisant of the fact that the main risk factors for cardiovascular diseases are smoking, obesity, high cholesterol, diabetes, high blood pressure and lack of physical activity.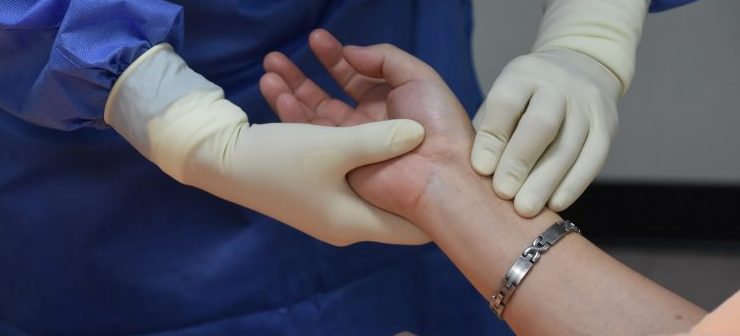 Underprivileged Malaysians with grave ailments like kidney and heart diseases will be able to access quality medical care at an affordable cost, thanks to MAA Medicare.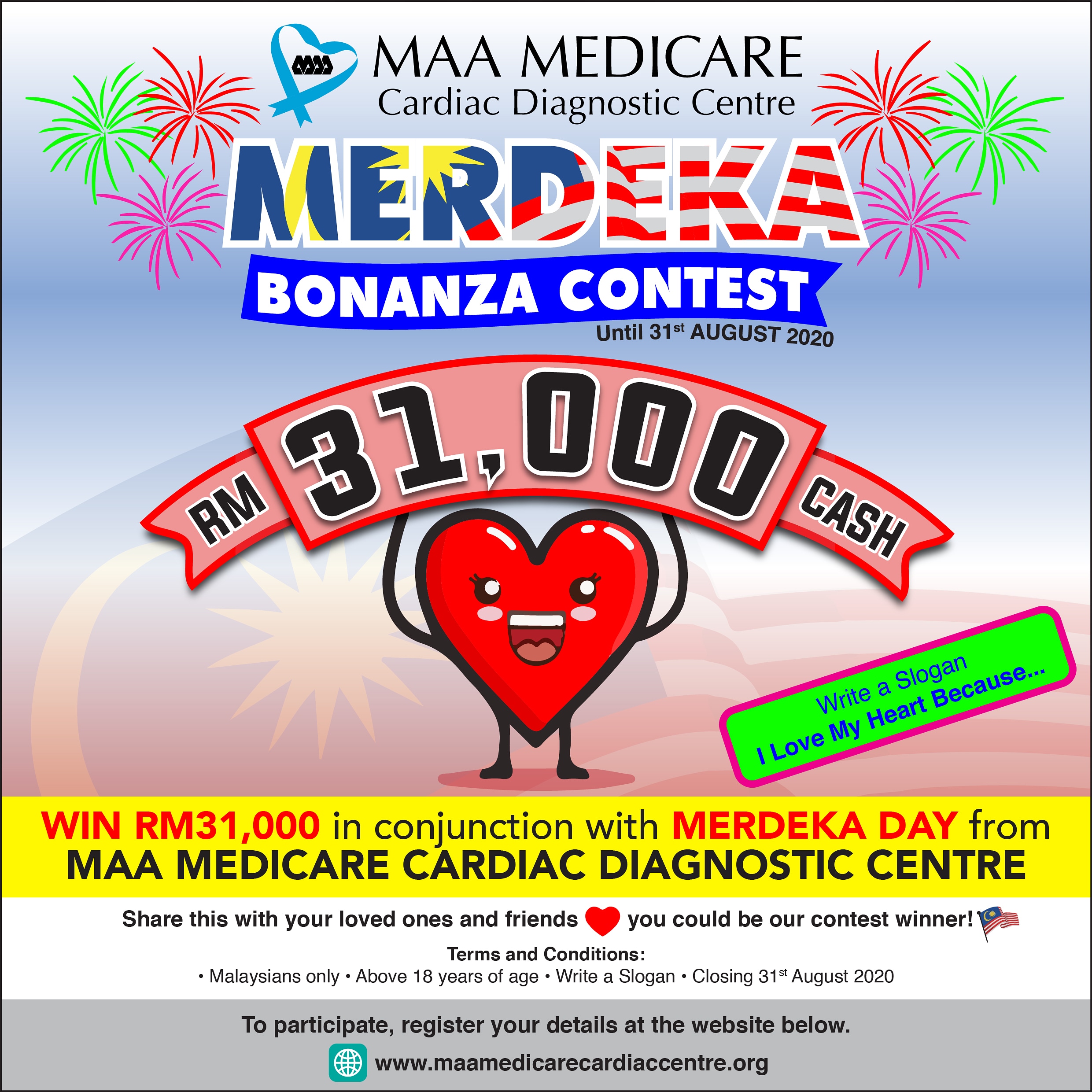 Come 31st August, one lucky Malaysian will take home RM31,000 from the MAA Medicare Cardiac Diagnostic Centre's Merdeka Bonanza Contest! Dr. Haji Azriman Rosman, Chief Executive Officer of MAA Medicare Cardiac Diagnostic Centre said the Merdeka Bonanza Contest held for the first time by the organisation, was to create awareness on
Read Article