A keystone to our Foundation is the Heart Charity Fund. Our cardiac diagnostic centres strive to provide state-of-the-art cardiac and vascular treatments to needy patients, and to significantly reduce their wait time at general hospitals.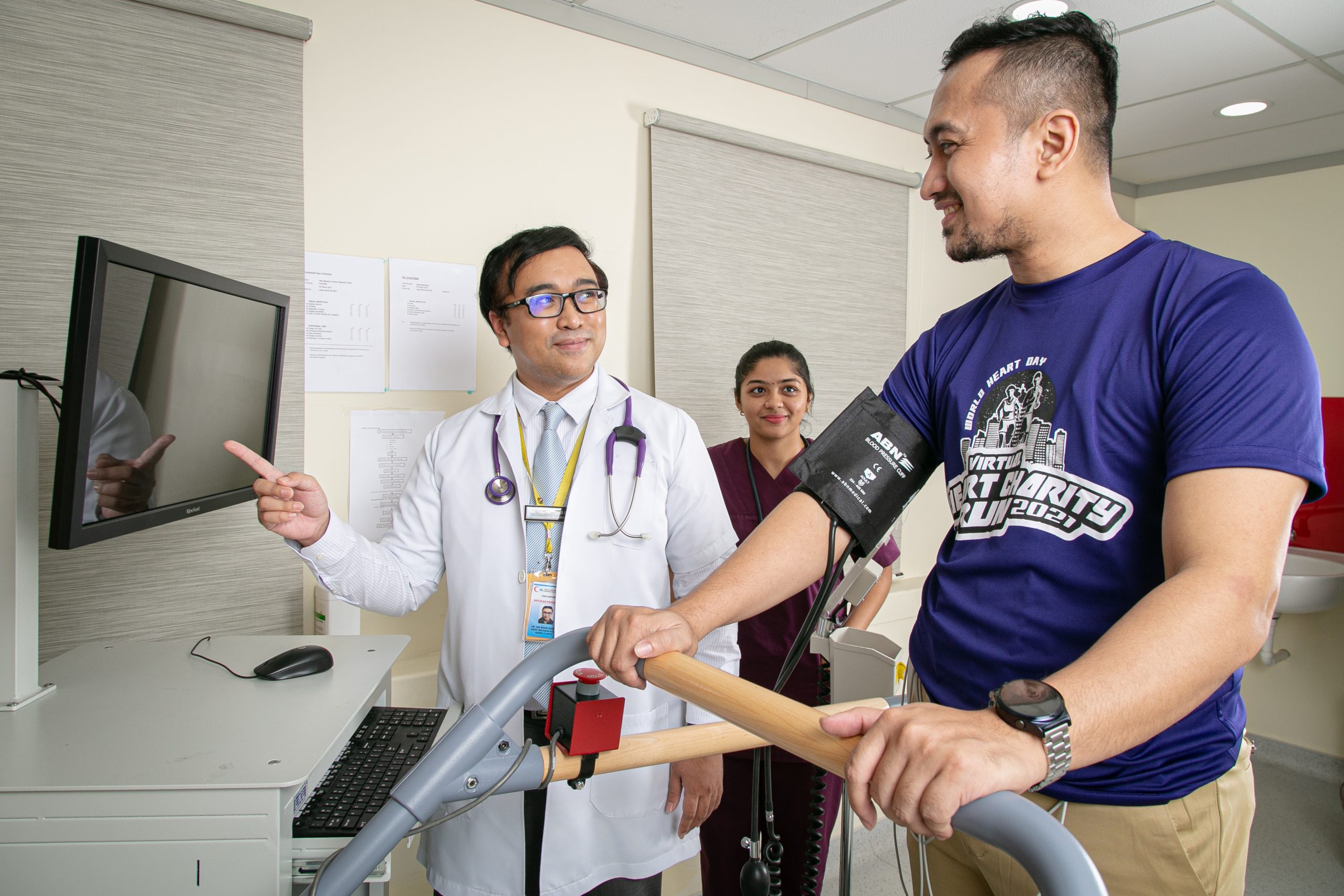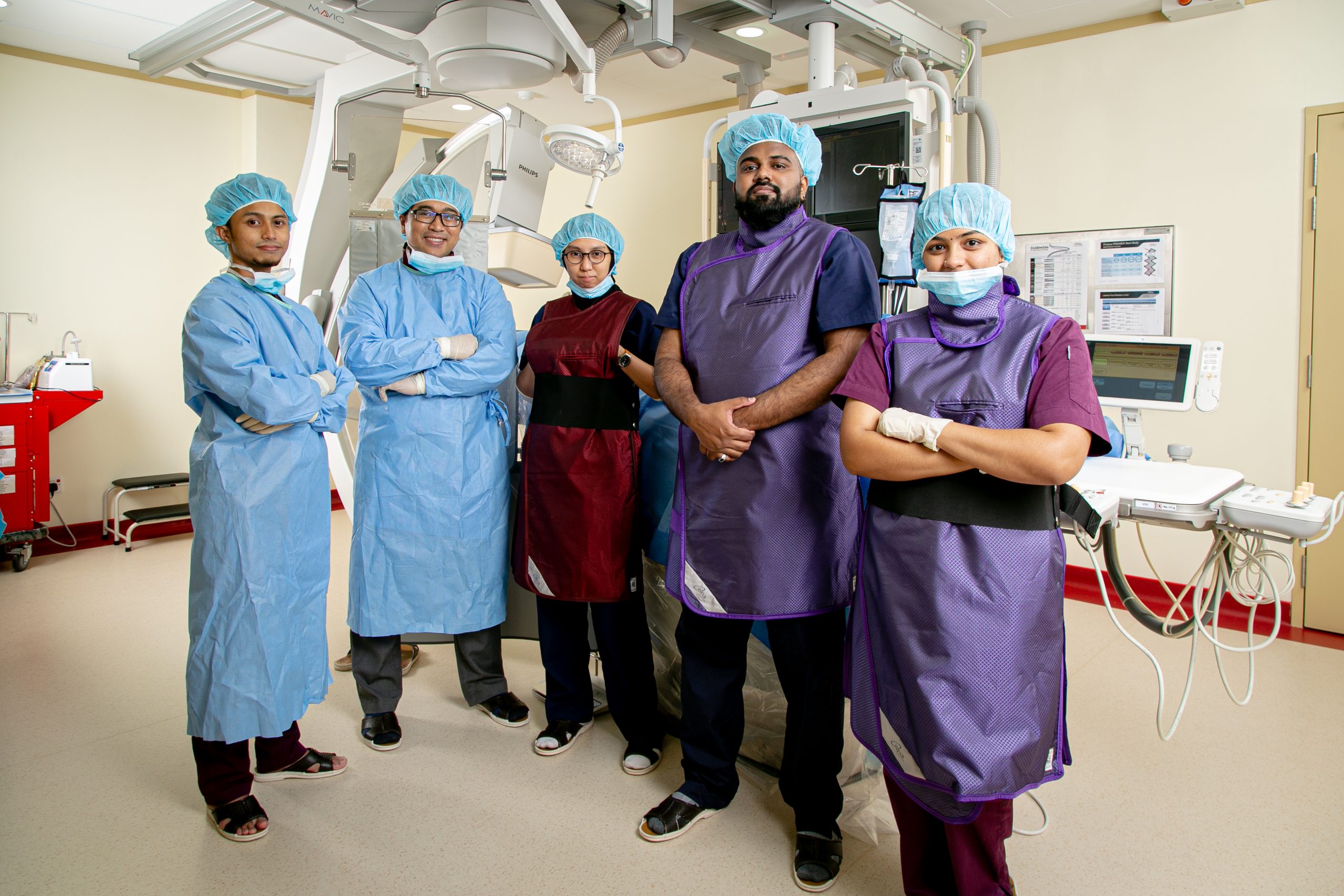 Fighting Malaysia's Leading Death Cause
Operational since September 2018, Maaedicare's Heart Charity is dedicated to fighting Malaysia's leading death cause – heart disease. On average, approximately 140 people for every 100,000 people suffer from a heart attack; 1 out 4 deaths is caused by heart diseases.
The establishment of our Foundation's heart diagnostic centre (the first in Malaysia) was the first milestone to addressing the pressing issue. The 12-bedded facility is equipped with advanced equipment and a team of professional medical and non-medical staff dedicated to improving the heart health of Malaysians by providing affordable and quality cardiac treatment and vascular services.

Providing diverse cardiac treatments at an affordable cost.

Promoting early detection with health screening packages.

Reducing long waiting lists endured in general hospitals

Educating the public on the importance of a healthy lifestyle to reduce the risk of future cardiac diseases.
Our Facilities & Services
Services
Facilities
Screening Packages
Services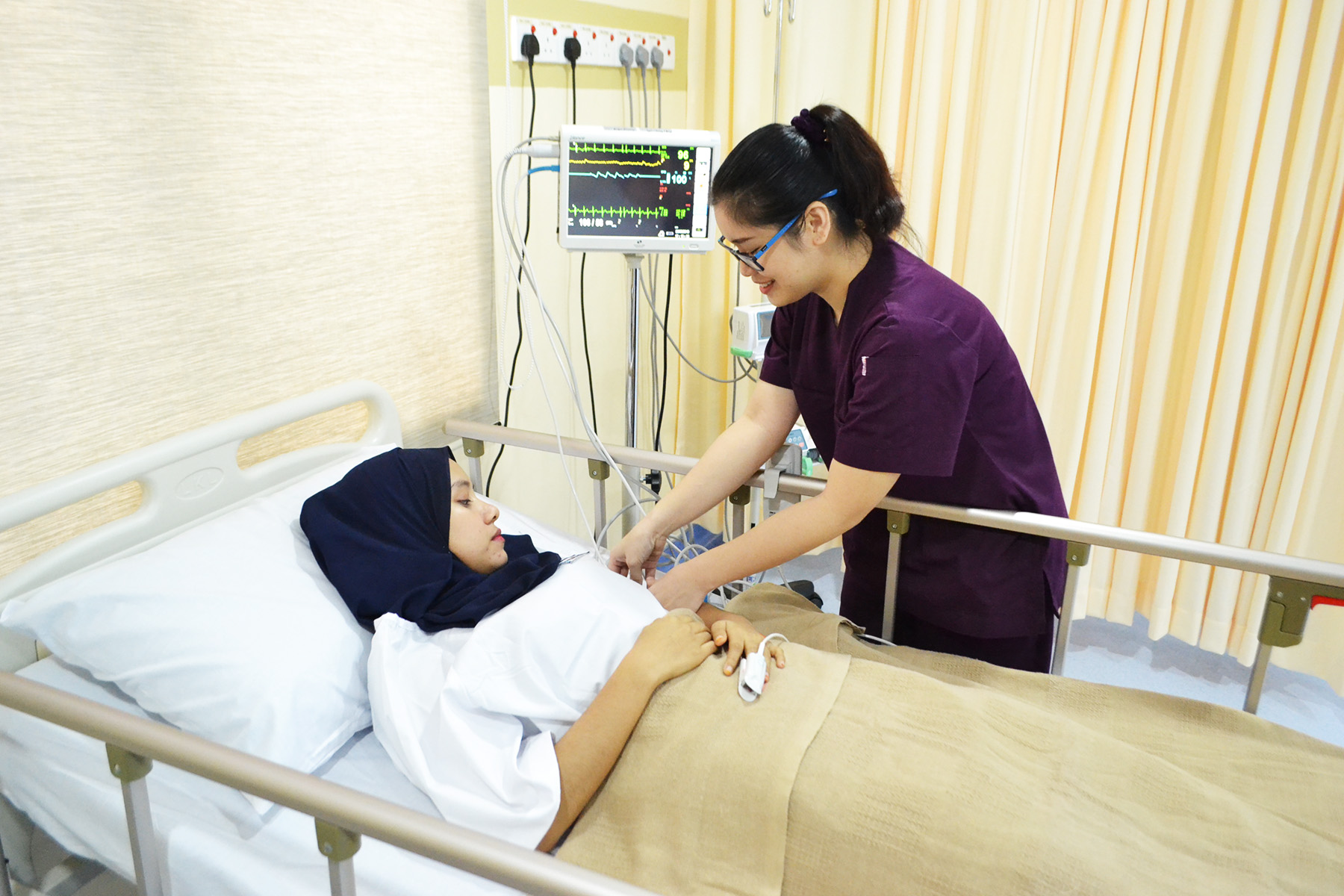 Electrocardiogram (ECG)
A medical test that detects cardiac abnormalities.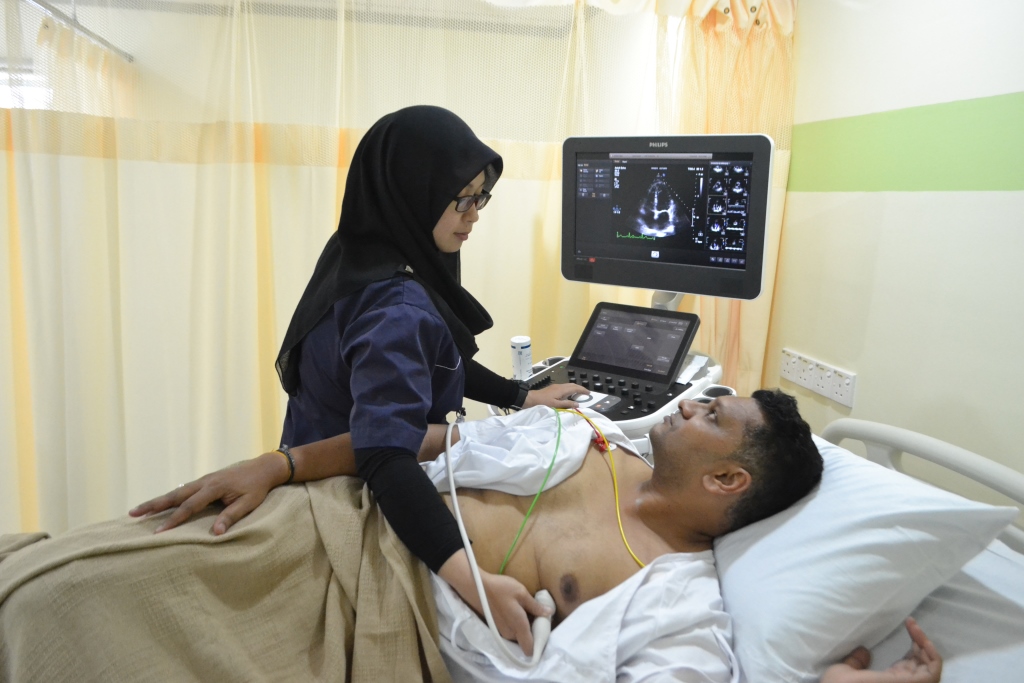 Echocardiogram
A heart imaging test producing graphic images of the heart's structures and direction of blood flow.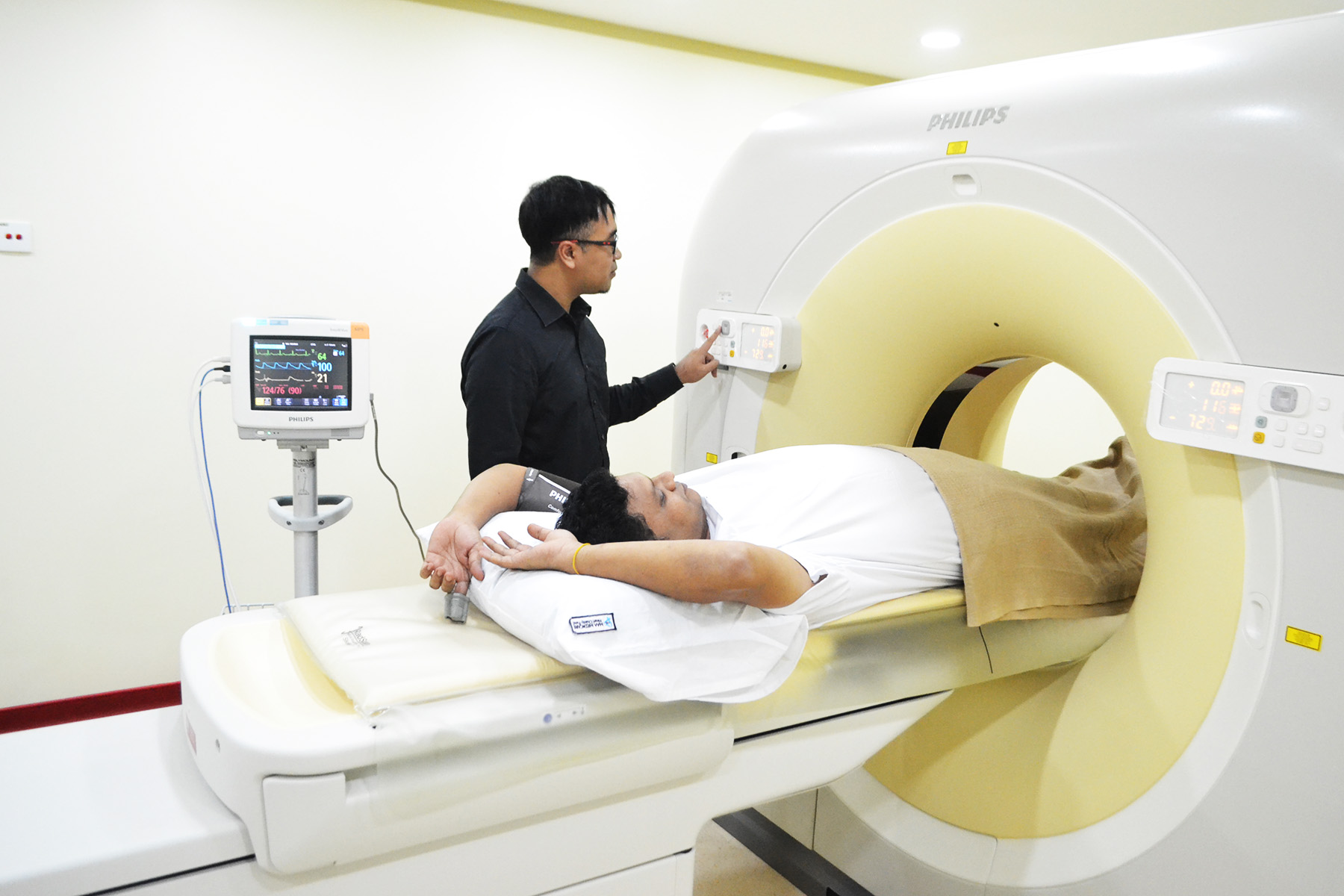 CT Scan Coronary Angiography
A non-invasive heart imaging test in 3-dimensional pictures.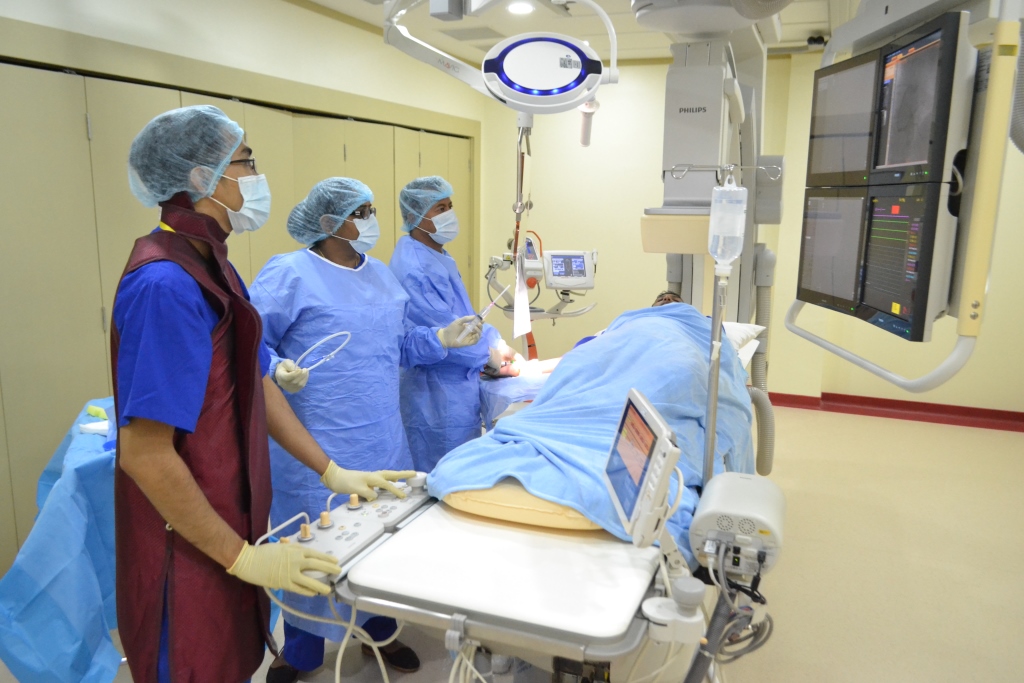 Coronary Angioplasty
A medical procedure used to open clogged heart arteries.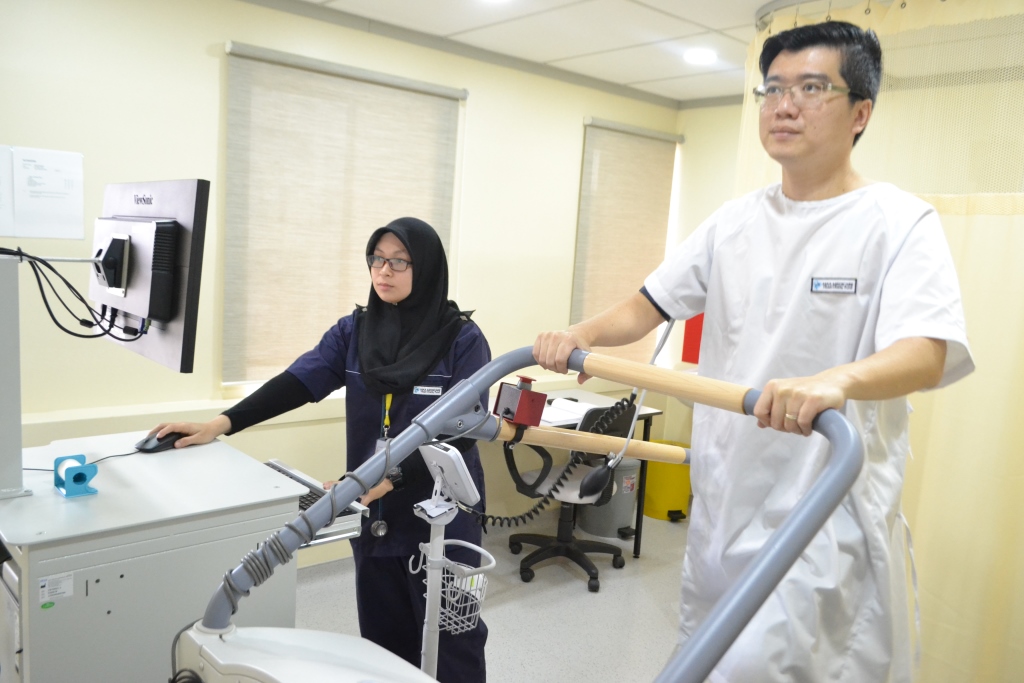 Stress Test
A test to evaluate heart's performance utilizing a treadmill.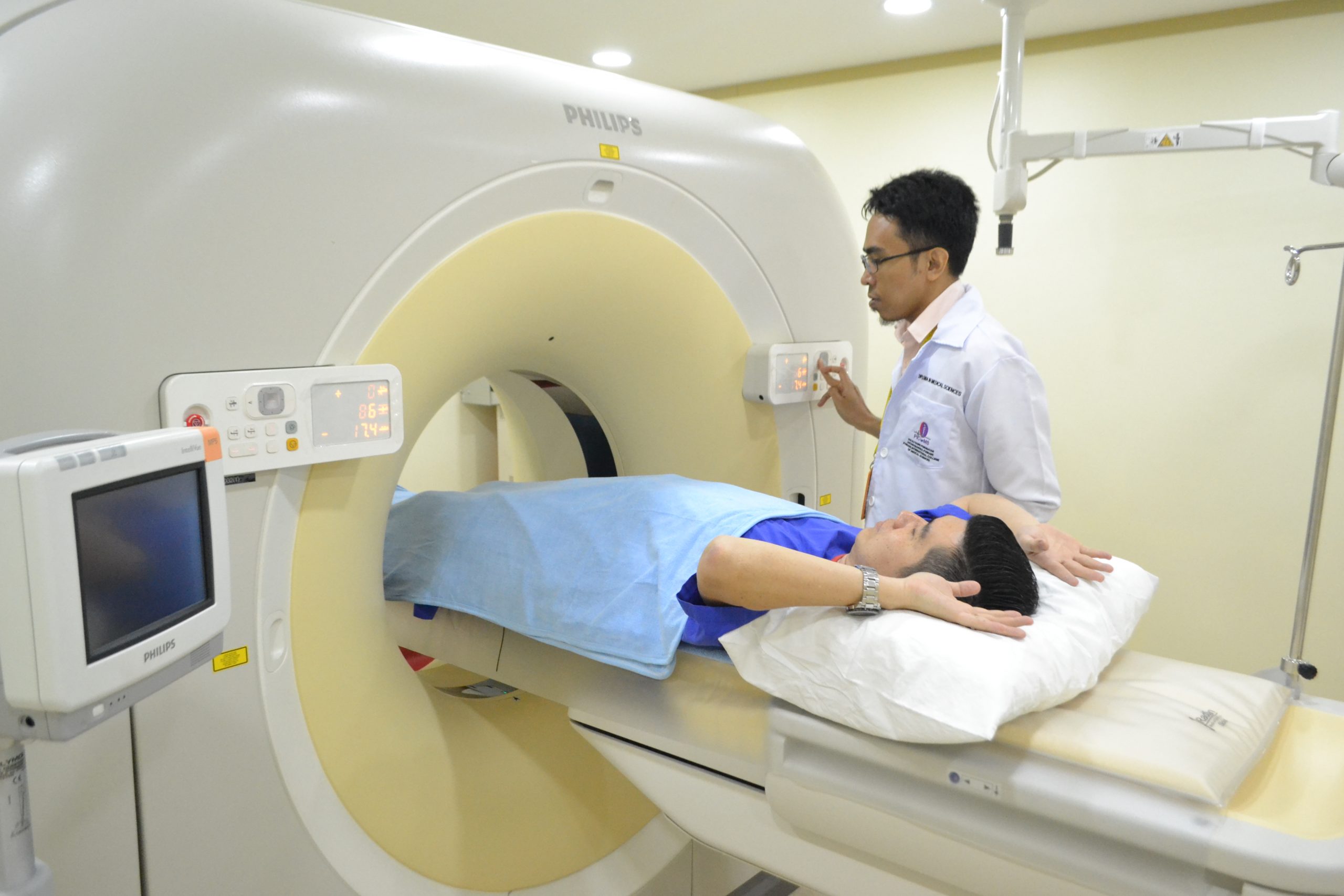 Coronary Calcium Scores
A test to detect calcium deposits in the coronary arteries of the heart.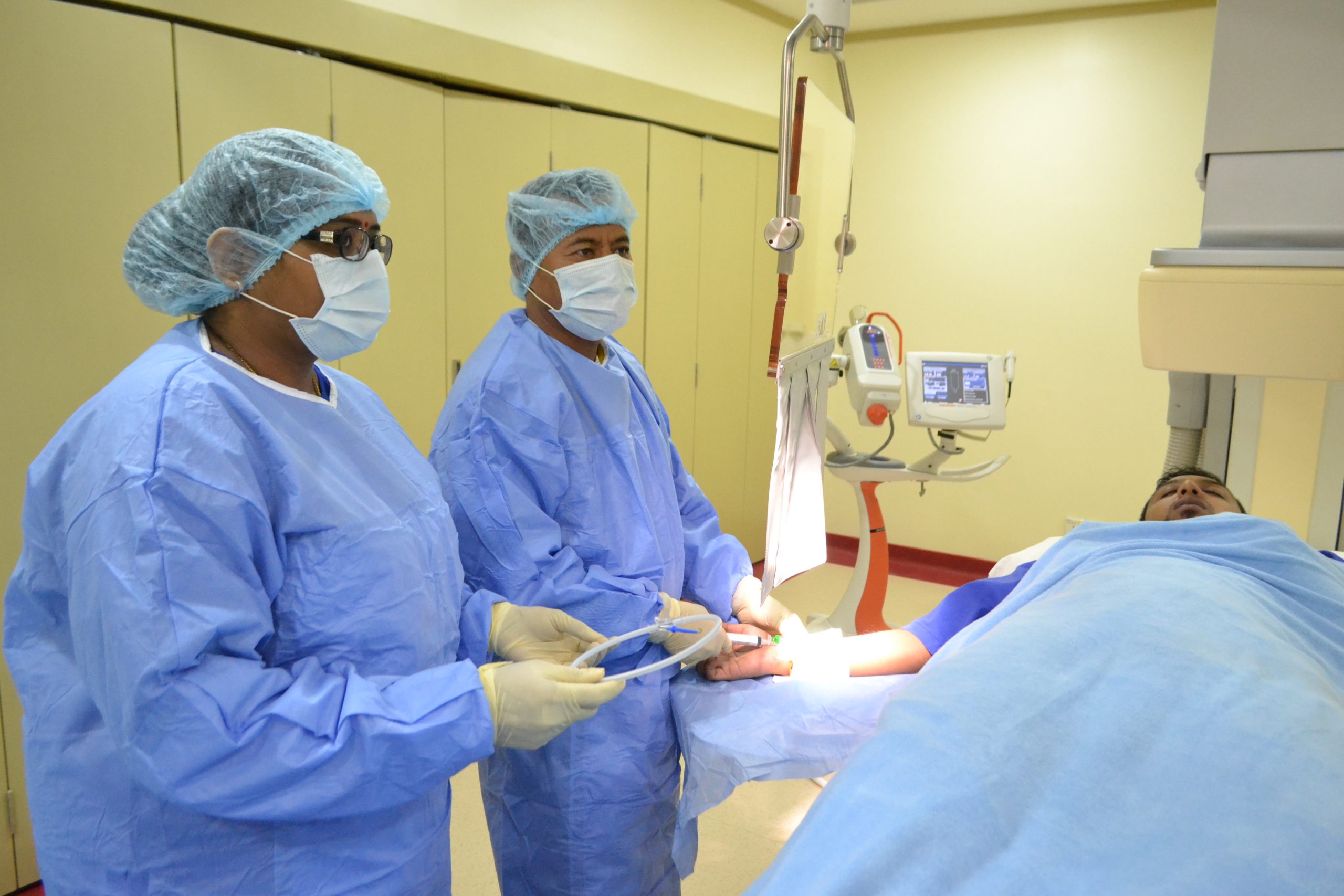 Coronary Angiogram
A procedure to monitor how blood flows through the arteries of the heart.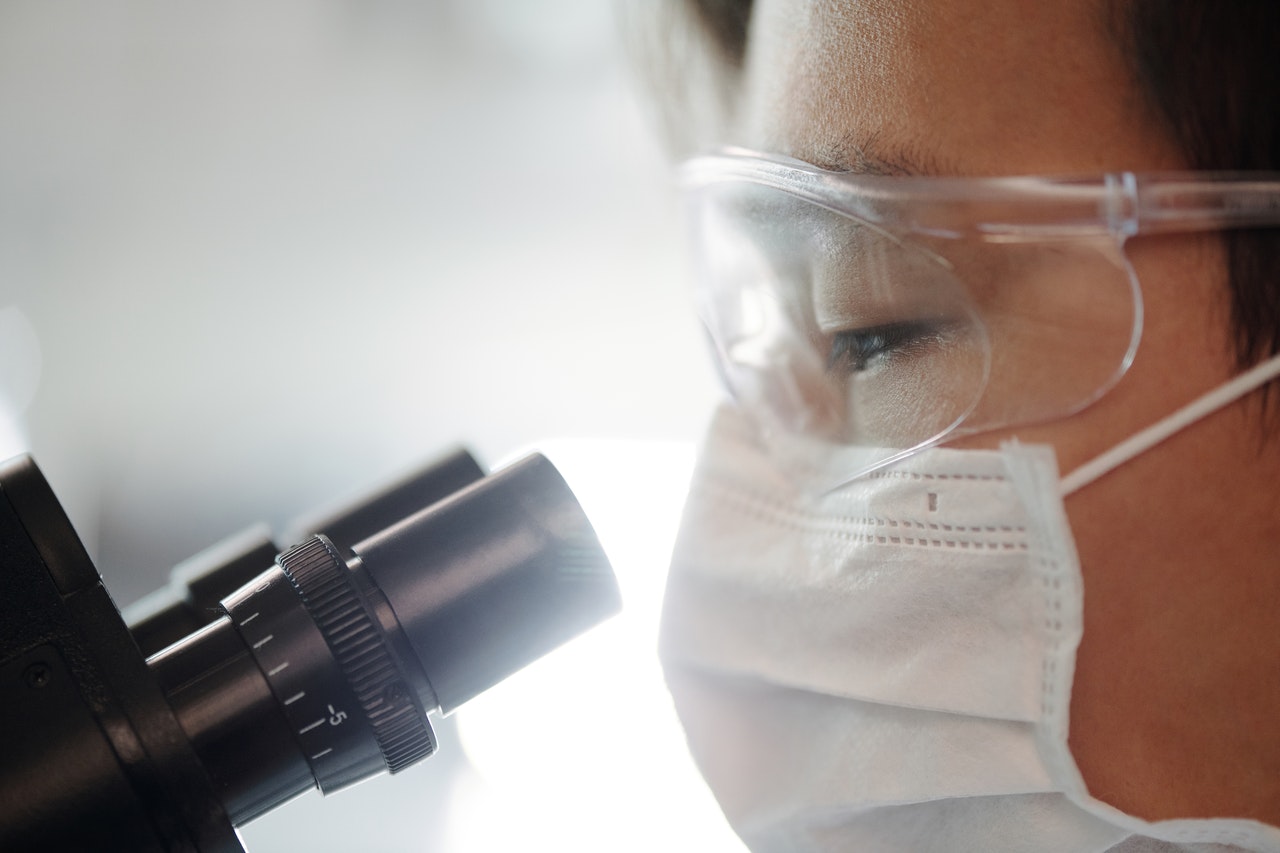 Full Blood Investigation
A test to check the condition of red blood cells, white blood cells and platelets.
Facilities
Screening Packages