Non-governmental organisations Maaedicare Charitable Foundation and the National Cancer Society Malaysia (NCSM) have inked a partnership to deliver affordable cardiac screenings to cancer patients.
Through the collaboration, the foundation's Cardiac Diagnostic Centre will offer high-end but inexpensive screenings to patients from NCSM.
Aside from affordability, the partnership will swiftly shorten the wait time for cancer patients for such screenings at government and private hospitals.
Maaedicare Charitable Foundation chief executive officer Dr Azriman Rosman said they viewed this alliance as a breakthrough for the ever-evolving healthcare industry and specifically for cancer patients, as there was a need for more aggressive and better coordinated cardio-oncology care.
"Cancer patients should be aware of the risk of cardiovascular diseases and the need for before, during and after cardiac screenings that coincide with their cancer therapies," he added.
NCSM managing director Dr Murallitharan M said the partnership was especially apt and timely in line with this year's global slogan of "Closing the Cancer Care Gap".
"There have been many challenges to our national healthcare system due to the Covid-19 pandemic, especially in cancer care.
"This partnership, we hope, will help contribute towards reducing waiting times and 'over congestion' in government hospitals while also helping patients to be treated in a timely manner," he added.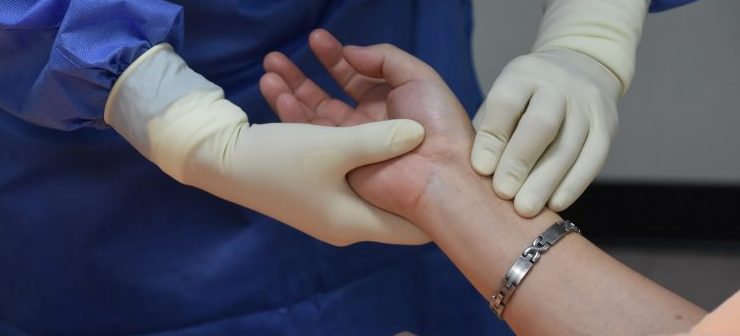 Underprivileged Malaysians with grave ailments like kidney and heart diseases will be able to access quality medical care at an affordable cost, thanks to MAA Medicare.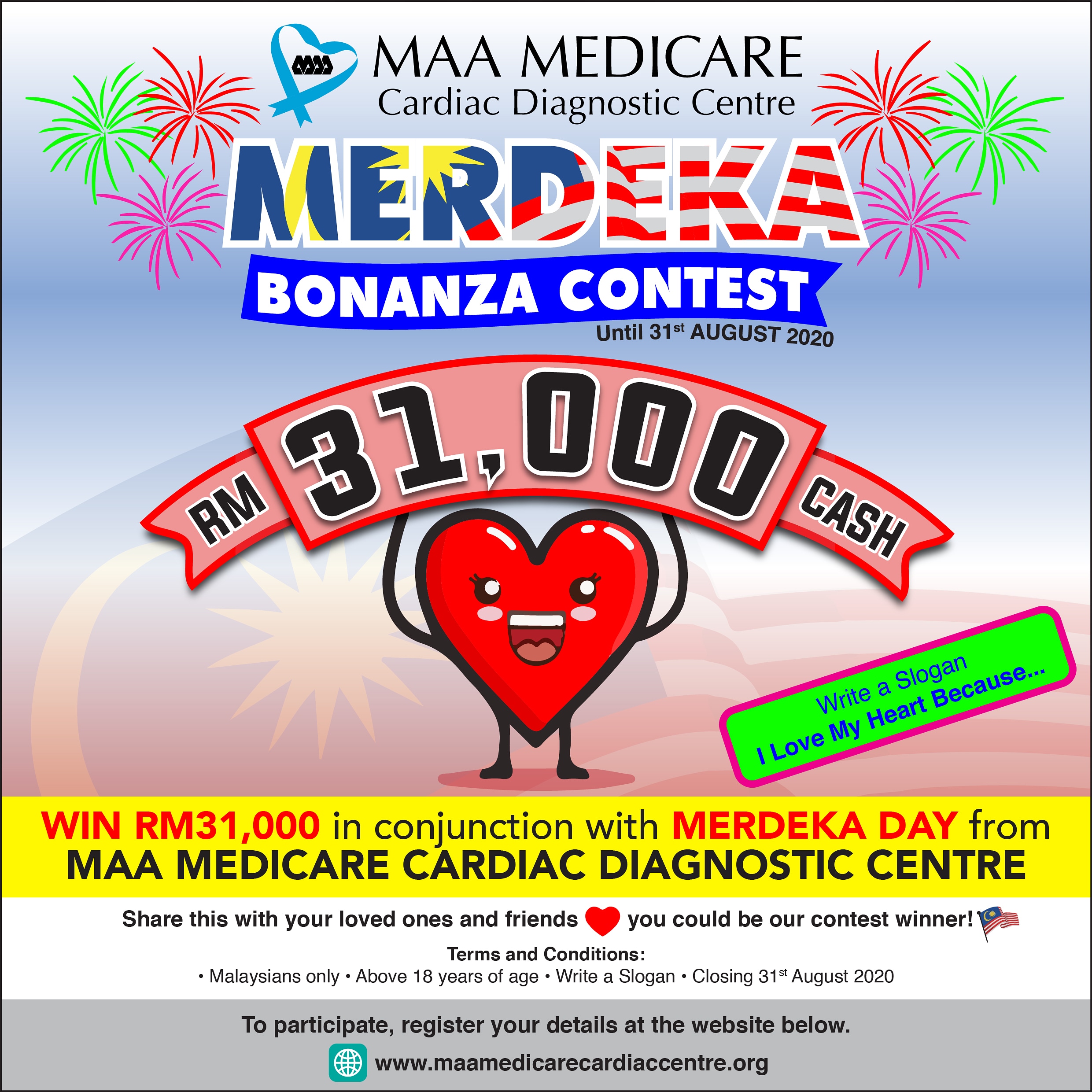 Come 31st August, one lucky Malaysian will take home RM31,000 from the MAA Medicare Cardiac Diagnostic Centre's Merdeka Bonanza Contest! Dr. Haji Azriman Rosman, Chief Executive Officer of MAA Medicare Cardiac Diagnostic Centre said the Merdeka Bonanza Contest held for the first time by the organisation, was to create awareness on
Read Article